Dear Parents, Caregivers and Families
Kia ora, kia orana, talofa, malo e lelei, fakaalofa atu, hello and greetings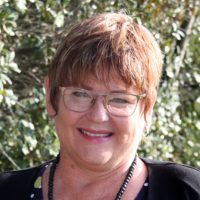 Many apologies for the lateness of this newsletter. This week has run away from me with conferences and back to back meetings! I must say that I appreciate living in Mangawhai and working in Tomarata every time I sit in the traffic jams in Auckland. We are so very lucky to be situated where we are.
Breakfast Club is up and running on Mondays, Wednesdays ( not Thursdays as I previously said) and Friday mornings. We have approximately 12-15 students arriving to have weetbix and milk. It is a very social time and becoming a great space for fun and laughter to start the day. Sometimes it's for first breakfast, and sometimes for second breakfasts. I had to have a quiet chuckle when I saw one student carefully carrying in his wee bag of sugar to add on top. There have also been requests for yoghurt and fruit, which will be a good way to use our orchard produce as they ripen. Please note it is purely student choice to attend Breakfast Club, not a requirement.
Nicola is running netball again and has this invitation for any students wishing to play this season:
The Tomarata Club would love to hear from juniors (Yr 1-8, girls and boys) who are keen to play this season. Even if you haven't played netball before, you're welcome to get involved. We're a small, friendly club with training held on a weekday after school at the Tomarata School courts and Saturday games in the Rodney competition at Centennial Park, starting early May.
'Have a go' session this Friday 12th March at lunchtime 12.15 – 12.45 at the school courts – come and check it out!
Our Good Citizen prizes at the last assembly went to Amy Watson-Walker; Archie Anderson; Ella Hawke and Ran Ryan, and the Lucky Star was Eden Harris. We have whole school assembly again tomorrow, as we are small enough to run it in Level 2.  You may have noticed that I have started a Brag Wall on the back wall of the office. I intend to showcase student work and acknowledge student achievements here, so look out for who and what is on there.
On the 6th and 7th of April we will be having Teacher Only Days. This is to continue the work on our Vision and Values that we formed at the beginning of last year. Any parent or extended whanau are very welcome to attend these days. If you wish to do so, please let Vicki in the office know. The first line of our Vision is:
Welcome to Tomarata School – we are going to notice you and  your strengths and value your mistakes, effort, and progress. The staff and I are working hard on this statement and it is the reason why we have Day 1 interviews, and why our GROW value is about growing through learning by making mistakes. How do you think we are doing in this? I would value your feedback and suggestions. This will also be part of our discussion at our parent forum at the end of March. Do you notice your tamariki, and acknowledge their strengths, effort, progress and especially their mistakes? Do you model making mistakes so that your children realise that it is safe to make mistakes, and it's how we all learn?  A thought to ponder. 
I am pleased to welcome back Ms Renee Wade on staff. She will be taking over teaching in Room 3. Mrs ingrid McCracken is unfortunately not able to continue in Room 3 due to personal family commitments. Family always come first at Tomarata, and I wish to acknowledge all that Mrs McCracken has done for the students in Room 3, and for Tomarata School. You are very much valued.
Tonight I held the first Maori whanau hui and was thrilled to have 3 families attend. It was a worthwhile korero and  the family members came up with the following ideas:
– more integration of te reo Maori into everyday life.
-more waiata
-karakia for the start of the day; end of the day; before lunch
-the opportunity for whanau members to learn te reo Maori alongside the tamariki
– a deeper understanding of Te Tiriti o Waitangi for our tamariki
-all tamariki to know their pepeha
-kapa haka to run again and be sustained
I also have members of Ngati Manuhiri visiting the school soon, so hopefully will get their input into what else Tomarata School needs to do to become more
culturally aware.
The Rodney Rural Schools Tabloids Day for Years 1-3 is now being held on Friday 19 March in the morning at Tomarata School. The Helping Hands will have food and ice blocks available. Cross fingers that the weather and that pesky virus behave themselves in the next week! We will also have our new gazebos in use for shelter for our children. Two of these were kindly donated by Andrew Rumbles from Bayleys Real Estate in Wellsford, and the other two were bought from our Fireworks fundraising efforts by the Helping Hands. We are waiting on teardrop flags for the House names and School name to arrive next. Lots of fabulous items that would not be able to be purchased if not for the efforts of our HH Group and of course the support from the community.
Happy birthday this week to Payson Ecroyd, Charlie and Levi Gray and Taine Sawyer. I hope you had super duper days!
I have had an update from the Police regarding the threatening emails that we received a few weeks ago. Yet again they turned out to be hoaxes. Unfortunately, although they were traced to Perth in Australia, there was no resolution in finding out who has nothing better to do than waste Police time, and cause unnecessary anxiety for our school community. The Police were very apologetic that they could not resolve this issue for us, but wish to reassure you all that the school is completely safe, but it is always prudent to take every email received seriously. Hopefully this will not occur again.
I was sad not to be at the school swimming sports on Tuesday. I would much rather have been pool side than in a conference with freezing air conditioning, dreading battling the traffic home. I hear it went very well, despite the weather not being as warm as we would have hoped. Many thanks to the parents that helped on the day, and to Miss McGuinness and her organisational skills. Swimming lessons are continuing at school with Ingrid, and the children are making good progress in upskilling. Well done everyone!
Our PB4L focus this week has been on assembly behaviour, walking to and from the hall, and how to show our appreciation in an acceptable way. This enables our children to attend outside events with the knowledge of how to meet social expectations.
Finally I will leave you with this quote:
90% of parenting is just thinking about when you can lie down again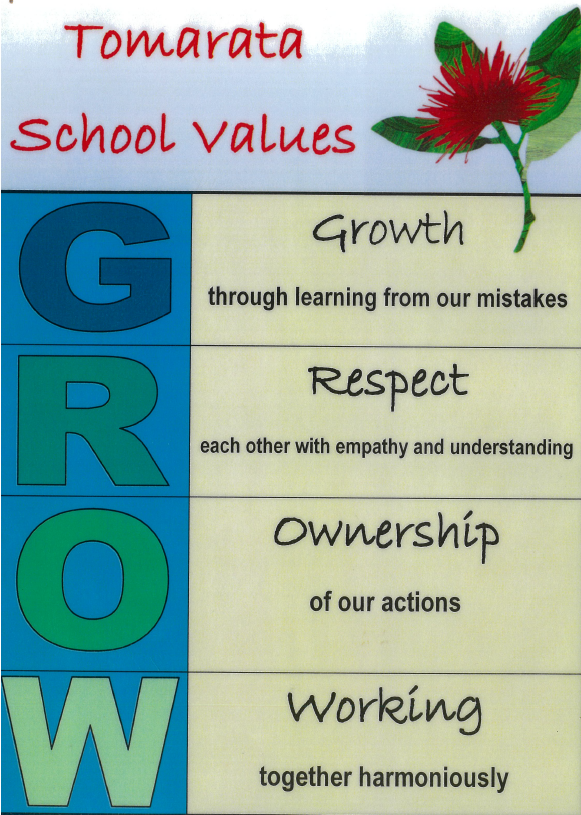 Print or Save this Post