Welcome to Tomarata School
We are a small,diverse and exciting Decile 5, full primary (Years 1-8) rural school with an amazing bunch of children, teachers and support staff. We are well supported by our friendly community , with all the benefits of a stunning country location and environment.
For learning spaces we have 3 blocks of attractive classrooms, the 'Rata Room' for activities such as Visual Art, Music, Dance, Drama , and a classroom for STEAM activities. We also have a hall, library, swimming pool, playing field, adventure playground, shade sails, a small orchard, worm farms, school gardens, a butterfly garden, a 'Recycled Garden', chickens and a much-loved sandpit.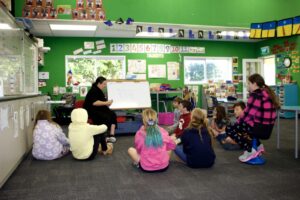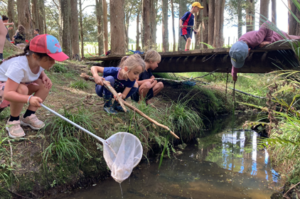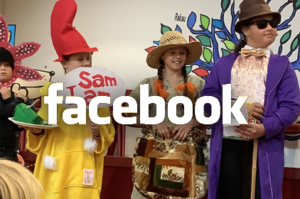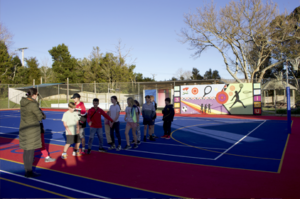 Our GROW Values
Growth Mindset

Is open minded and willing to take on new ideas; Gives everything a try; Is resilient and willing to face challenges; Thinks about ways to improve; Is willing to revisit tasks in order to improve; Takes risks in their learning; Listens and responds to feedback; Celebrates success; Sets personal goals and strives to achieve them; Aims for academic excellence.

Respect

Thinks and acts in positive ways towards people and property; Understands other people's boundaries; Shows empathy towards others; Listens with care to others; Indicates when they want to contribute ideas; Can take turns, e.g. to speak, when taking part in games and sport; Shows respect for our environment, e.g. doesn't litter, cares for classroom resources and sports equipment.

Ownership

Takes responsibility for their actions; Is responsible for their belongings and school resources; Is honest when they have made a mistake and willing to make it right; Sees a need and does something about it; Acts as a contributing member of the school community; Shows leadership through their actions.

Working Together 

Participates and contributes fully at school; Does their fair share; Uses their initiative to help themselves, and others; Supports others to learn; Works effectively in group situations; Demonstrates empathy for others; Shows kindness in thoughts, words and actions; Is a team player;