Dear Parents, Caregivers and Families
Kia ora, kia orana, talofa, malo e lelei, fakaalofa atu, hello and greetings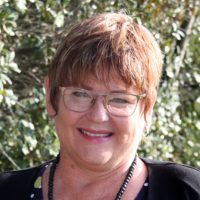 Well I am one VERY VERY proud Principal after such an awesome Show Day last Friday. Wonderful weather, fantastic community support, lambs, calves, excited kids and yummy food. What more can you ask for? I am so thankful that the COVID level dropped so that we could hold this special annual event. Many thanks to all of you who came along and willingly dug into your pockets to support the Year 8 students and their stalls. We have so many people to thank but most of all Mrs B; Chris Rhodes and Renee Wade on pizzas, Jo and Shaz on the sausage sizzle and of course our hardworking, marvellous band of 4 ladies that make up our Helping Hands group- Anne Richards, Erica Casey, Jeanette Mabin and Kylie Shepherd
I need to make a special mention of the HH group. If it wasn't for them we would not have our chicken coop, or new Pizza oven and pergola. Most of all our Year 7 & 8 students would not be going to camp in November if it wasn't for the generosity of the Helping Hands coming to the rescue , with a considerable large sum of money ,when our Pub Charity grant application fell through. So thank you from the bottom of my heart. I'm hoping that we can get new members to join your merry band . Member numbers have dwindled this year due to people shifting away. 4 is not sustainable for the future , and if we don't have fundraising occurring, the school and your children will be affected. We really only have 2 major fundraisers through the year- Show Day and our Fireworks Night. Please, please think about joining this group so that we can continue to enhance the learning and fun at Tomarata School. Have a chat to Anne, Erica, Jeanette or Kirsty or Mrs S , our staff rep, at school if you want further information. Even 1 more person on board could make all the difference.
Our splendiferous Guy Fawkes is approaching fast so make sure that you keep the 14th November free. If you haven't been before, you are in for an amazing show. We have a live band, food stalls, raffles, a bouncy castle, glow stix, space for friends and families to have a picnic, and of course the incredible fireworks at the end of the night. Tickets are on sale now at Mike Pero in Mangawhai, and Mike Pero in Wellsford on Thursday. Get in quick for the pre-sale prices. All the staff will be there, but we also require parent helpers to do a stint on the raffle table, or the lolly table or the glow stix table. Please look out for the timetable and put your name down for half an hour or an hour. All duties finish before the fireworks start, so you won't miss out on anything. Could we please have 2-3 grocery items per family towards the  Guy Fawkes Raffle there is a box in the office again Thank you.
Last Saturday a group of parents and students manned a sausage sizzle to raise more funds for the Senior camp. They were invited to set up at Hammer Hardware, Wellsford , for their grand re-opening. The group raised $331.50 which is fabulous. Many thanks to Chris Rhodes and Renee Wade and especially to Kirsty and Dave Clapham, Talia Watson-Walker, William Clapham (ex-student), Tayla Elliott, Cody Watson-Walker and Maddy Wallace who spent the better part of the day cooking and serving. You are superstars!  Huge thanks to Hammer Hardware for giving us this opportunity and also for the $50.00 donation they gave towards the camp. Much appreciated. This Saturday we are possibly having another sausage sizzle, to go towards our Bee project, at Hammer Hardware again. If it goes ahead, and you are passing through Wellsford,  please stop and buy a sausage to support our school.
The local Tomarata Playcentre have also been very generous and delivered 2 truckloads of mulch for free for the school to use. This will go in the orchard, in the vege gardens when we can get near them to weed and replant, and on our special garden that the House Captains will be working on, on Friday
We have some Board of Trustees news to share. Sheila Russell, after such fabulous support and leadership as Board Chair over a number of years, has stepped down from this role. Sheila will remain on the Board till the end of the year. Betsy Tipping was voted in by the Board members as our new Chairperson. Congratulations Betsy! We value your contributions to our proactive and forward thinking parent group. I look forward to working closely with you, and the rest of the Board,  to make our school vision come alive and be successful.
Our PB4L focus this week is on our Value of Working Together Harmoniously. We have a wolf as the mascot for this value, as wolves live in packs and work harmoniously together to feed everyone, and to survive . How is your wolf pack working? Is there anything that needs to change or be introduced into it to make your life together more harmonious?
I am sooo excited that we will finally be able to have a school assembly at the end of this week. It's been so long I've almost forgotten what to do. Our Monday values assemblies are up and running again too which is great.
Finally my last words are those of caution. Many of our students have Instagram accounts, even though it is technically illegal to have one if you are under 13. Please , if your child does have one, can you monitor the conversations and messages that may be posted or shared. We have been made aware of some inappropriate comments being shared, that have the potential to cause emotional harm. I am sure that you can work out an arrangement with your children to keep an eye on things in their accounts, for their safety most of all.
Have a lovely Labour weekend break everyone. Ka kite.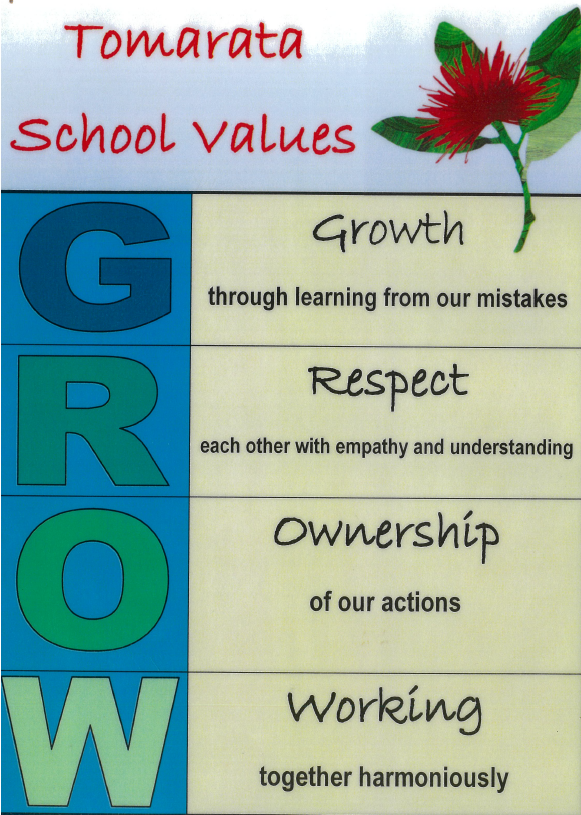 Helping Hands
Guy Fawkes tickets on sale at Mike Pero offices.
Raffles items for Guy Fawkes can be left at office
Community Notices

Forest Reserve Hall Annual Fundraising Do. Family Pot Luck Dinner.  Friday 30th October 6.30pm to late.

$10 entrance per family raffles and auction too.  Come have a night out and keep our hall going. ( Shannon Josephs 0272535135)

Wellsford Santa Parade  28th November 2020  11.30am

Print or Save this Post