Dear Parents, Caregivers and Families
Kia ora, kia orana, talofa, malo e lelei, fakaalofa atu, hello and greetings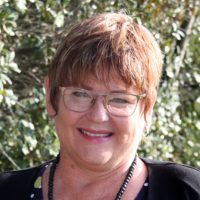 Welcome back, welcome back, welcome back. It was so nice to see many happy, smiling faces Monday morning. I want to say a HUGE thanks to the parents who complied with our drop off and pick up procedures so beautifully. It certainly made life easier for everyone. Your children have settled in to school really well and I must say the classrooms have been very quiet with high engagement from everyone. What a pleasure and long may it continue. For those of you who have been uncertain about returning your children to school be reassured that they will be safe and happy.
We are slowly receiving emails from a myriad of companies and people rebooking events and appointments. Unfortunately not all things will return as yet. Here are some important dates to note:
Manual at Rodney College for our Year 7 & 8's will resume on July 1st and carry on after the holidays
music lessons with Martin Worthington will resume in the first week of June
Boostrix immunisations for Year 7 & 8 students will happen on the 18 June and again in November
I will update the calendar once I get more notifications. We will not be holding the hockey/soccer day this term which is disappointing. We are however crossing our fingers that our Guy Fawkes event and Show day will continue in Term 4. Kapa haka will return in Term 3 as will assemblies ( I hope!). Congratulations to Shannon , our kapa haka kaiako who has had another gorgeous wee boy! We are also waiting to hear if the Life Education Caravan will still be coming at the end of this term.
We have some requests for help:
we are wanting to replace our Tomarata School sign on the road edge as it is slowly disintegrating. Mr Peake ( our caretaker) cannot do this alone as the cut logs are very heavy. Do we have any dads or mums willing to help carry the old one away, and the new one over?
Mr Rhodes is going to be working on turning our orchard into a permaculture site with the Junior classes. To do this we need a lot of old (large if possible) flattened cardboard boxes to lay over the grass. Then the children will spread out our mulch from the trees we cut down at the working bee. If you have any boxes please drop them off inside the front gate
our cleaner Tui has unfortunately had to resign. We desperately require a cleaner for the school. If this interests you please look for the ad which will be on Facebook and in the newsletter shortly.
Our building work on the pool changing sheds has resumed, and seems to be going up quickly. Our next project will be resurfacing the tennis courts, which is long overdue.
Lastly I would like to welcome the new families that have joined us at Tomarata. We hope you have enjoyed your first 3 days, and we are so pleased to have you join our family. Keep working at level 2 safely , and lets have a wonderful 7 weeks of school.
Cherylene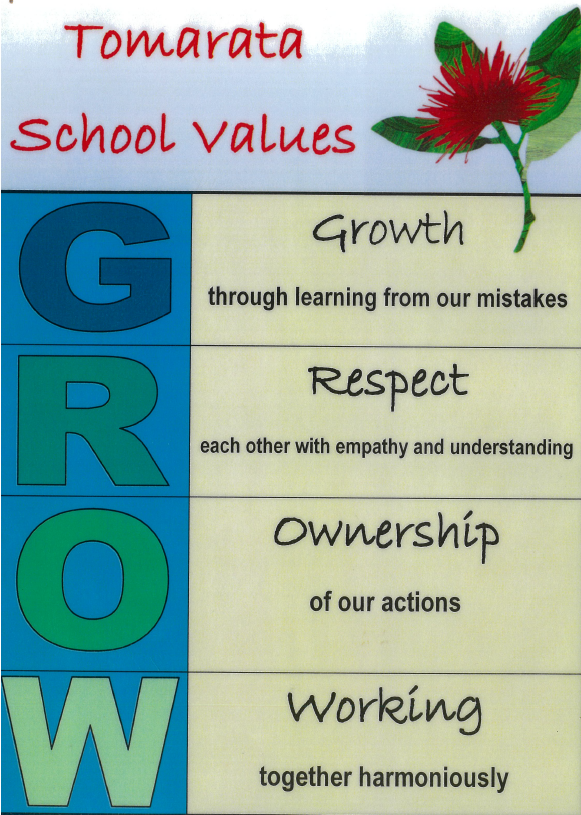 Community Notices
CLEANER REQUIRED: TOMARATA SCHOOL
Would you like to work at our lovely country school? We are seeking a new cleaner, effective immediately. 18 Hours per week . Please contact Vicki at the office : 423 7022 or send an email to office@tomarata.school.nz  stating name; contact details; previous experience; referee details.

Print or Save this Post