Dear Parents, Caregivers and Families
Kia ora, kia orana, talofa, malo e lelei, fakaalofa atu, hello and greetings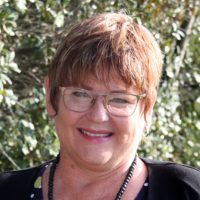 Greetings to all of you, especially the students that have returned back to school this week. We are so glad to see you again! It looks as if we will be moving steadily towards Level 1 by the end of June. What a relief that will be. So assemblies and Kapa haka should hopefully be returning in Term 3.  You may have noticed that your children were quite exhausted by the end of the week. There has been quite a transition to being back at school and learning all day every day. Please be gentle if there are unexpected tears or tantrums. It is to be expected.
The students had a very exciting day yesterday. We had a Hungerball arena at school for a trial. All classes got to have a go, and if you could have only heard the screams of joy and fun…the kids absolutely loved it. It is a cross between a soccer, hockey and handball arena , and allows up to 15-20 students in at a time. Get your children to explain what they did. We are looking at this as an alternative to the caged soccer court we were going to build. We still have costings etc to go through, so watch this space!
We have also had the go ahead to get quotes for resurfacing our courts, which will make a huge difference to it's use. I am sure our tennis lovers will look forward to it. The work should be finished in time for this coming Summer. The renovations on the pool changing sheds and toilets are progressing well. That means we should be able to go swimming in Term 4.
We have quite a few unused, old student desks in our store room that we would like to give out. If you are interested in having one for home for free, please leave your name and contact number with Vicki at the office. Mr Peake, our caretaker, will then contact you to arrange pick up.
Stephen, one of our music teachers, is very keen to have more students. He has resumed his lessons as of today. If your child would like to learn how to play guitar or drums, please leave your name at the office. Or alternatively look at the ad on our Facebook page and contact Stephen directly.
With the end of Autumn, beginning of Winter weather, it might be a good idea to pack some spare clothes in your child's bag. You know kids, puddles and mud. Invisible magnets. Apologies mums for contacting some of you to provide a change of clothes following Hungerball yesterday. The rain came suddenly, and there was no way we could get the kids inside! They wanted to keep playing.
The students, teachers, teacher aides and Board of Trustees have been working on unpacking our values of Growth and Respect. It would be fantastic if you could discuss as a family what those values look, sound and feel like at home. That way the children will see that values are not things that only apply at school.
Finally just a reminder that if your child is sick, please keep them at home; if they get sick at school you will be expected to pick them up. Thank you for your continued co-operation with this.
Have a fantabulous rest of the week and enjoy the long weekend coming up.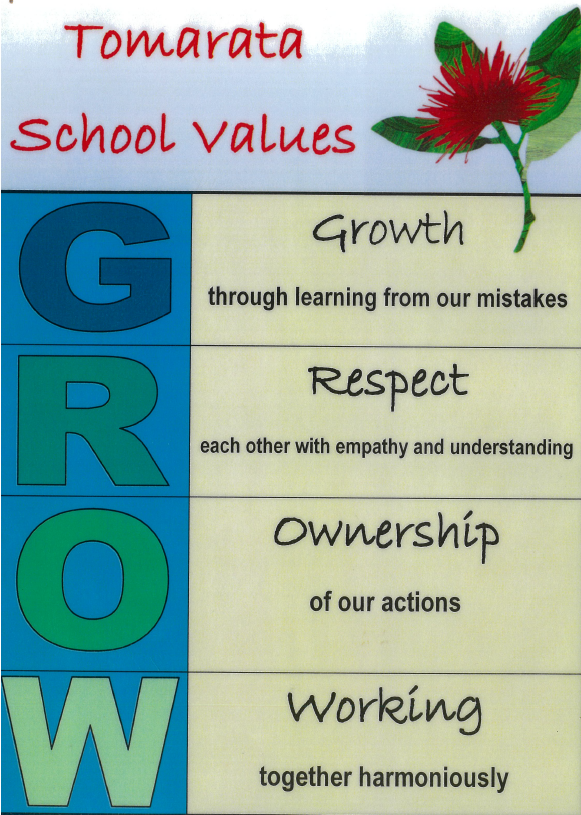 Print or Save this Post