Dear Parents, Caregivers and Families
Kia ora, kia orana, talofa, malo e lelei, fakaalofa atu, hello and greetings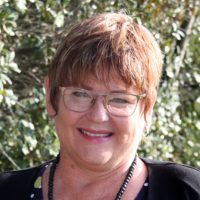 Hello everyone to our first week at Level 3. What a journey this has been. I have been overwhelmed with the fantastic community of support from our Tomarata families. Not only for the Government directives, but for each other in this most strangest time of our lives. I am thrilled to say that all of our parents have made the decision to keep their children at home and continue with online learning. You may wonder why I am so happy. It is because, and this is my belief, if your children had come to school under the Level 3 restrictions I think it would have been more traumatic than staying at home. If you ask your children I am sure that they would say I want to go back to school to see my friends. However under Level 3 "seeing their friends" would not include hugs, high fives, whispering in ears or playing ball together. This would have caused more upset , especially for our younger children, so I applaud all of the Tomarata families for making such a wise decision.
I have enjoyed going online to see what the children have been doing, and there has been some great work put up to comment on. Also the creative activities that you all have been doing with your children have been fantastic, and far more productive and memorable than a times table test would be. I think that this event will change the face of what teaching will look like in the future. We will have to wait and see.
While you have been at home the teachers have been toiling away getting activities and resources out to you online. We have been in contact with each other regularly by emails and ZOOM meetings. You may be interested to know that the Board have been meeting regularly as well by ZOOM and emails. The work at school on our swimming pool area has resumed today, so hopefully that will be virtually completed by the time we get back. We have also received plans for the resurfacing of our courts which is what the extra funding from the Ministry will be used for. The school has had a thorough clean by our lovely cleaner Tui, and our caretaker Allan has made sure the school is looking good. I thank them both for this.
I am hoping that all the parents who asked for devices and/or hard packs from the Ministry have actually received them by now. I have a horrible feeling that you may not have. If this is the case could you please email me and let me know so I can follow this up. The first run of devices went to all the Decile 1-3 schools. As we  are Decile 5 we may be down the list which to me is not acceptable!
Other than that there is not a great deal to report. Keep on doing what you are doing, don't make your bubble too big, and seriously do you really need McDonalds??? If there is anything more to report please be assured I will let you know! Stay safe out there people!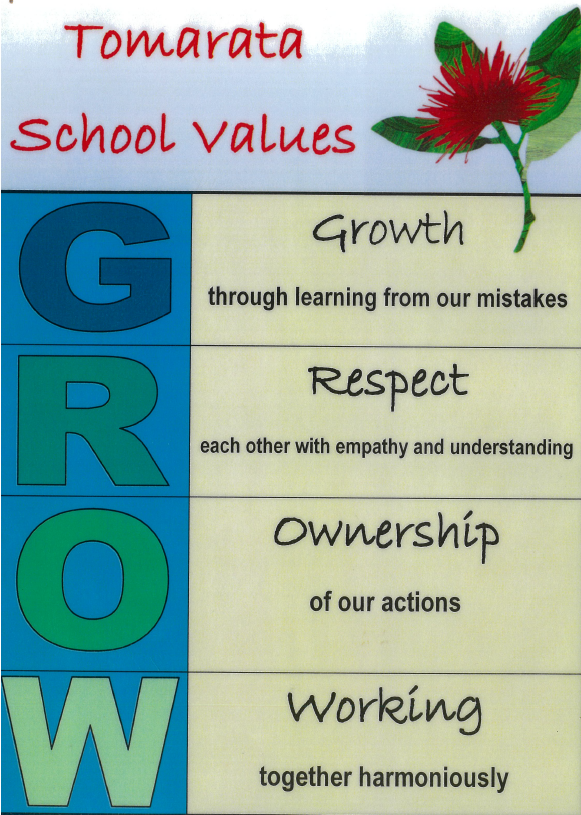 Print or Save this Post