Dear Parents, Caregivers and Families
Kia ora, kia orana, talofa, malo e lelei, fakaalofa atu, hello and greetings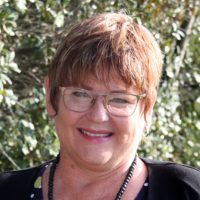 Hi everyone. Brrrr it looks like we are finally getting some Autumn weather. In saying that I am still very mindful that we are in drought conditions, and my thoughts go out to the farmers of our community. I hope that you are managing to keep going.
Thanks again to our wonderful teachers for their online learning activities, and to you our families for what you are doing with your children at home. Remember do as much as engages your child, and have fun, to lessen stress levels for you all.
Many of you will be wondering what Level 2 will look like for Tomarata School. We teachers are wondering that too. After Jacinda's address tomorrow we will have some idea of what it might look like. I have a feeling that there will be a big emphasis on hygiene protocols, and directives on who will start school when. There may be a staggered return of classes and year groups so it's a matter of wait and see. PLEASE remember we will NOT know tomorrow when Level 2 will start, and we will NOT know when school will resume as normal. We won't find that out till Monday the 11th. As you can imagine there will be a lot of reorganising that the teachers and I will need to do to return to normal teaching. The rest of the term will be different, there will be no assessments or half year report. This will mean we will have to relook at our programme for the rest of the year. As soon as I know what is happening, and when school will resume safely for you all, I will send out an alert, followed by a detailed newsletter. Until then, please continue as you are doing now.
I have been enjoying looking at student work on SEESAW, and Google Classroom and made comments here and there. There will be a big readjustment period for our kids when they go back, and I have some guidance for that nearer the time. So until then, stay safe, maintain your bubbles, and see you soon !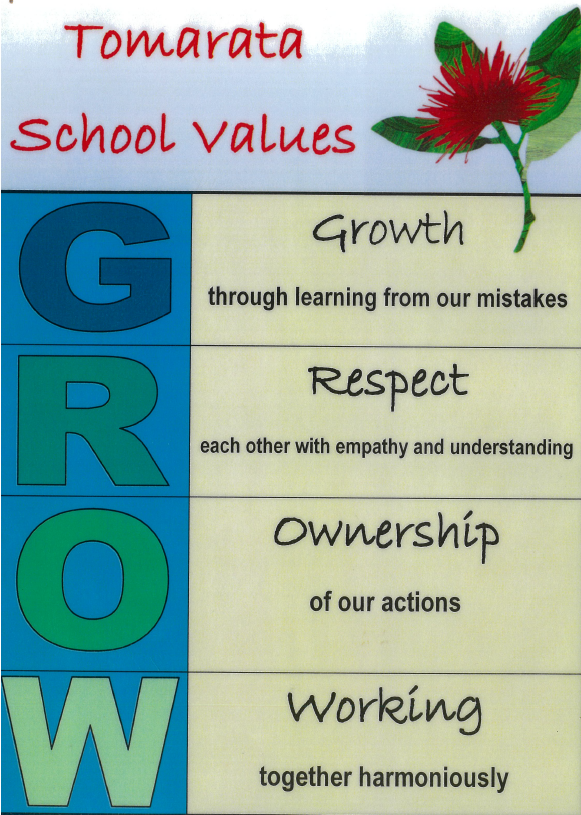 Print or Save this Post