Dear Parents, Caregivers and Families
Kia ora, kia orana, talofa, malo e lelei, fakaalofa atu, hello and greetings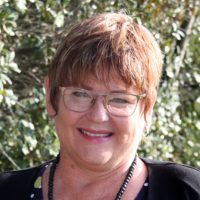 Hello everyone
I hope you are having a safe and fun Guy Fawkes night. We are lucky the storm passed over in time to allow some family fun to occur. Apologies for the delayed newsletter. I am offsite for 2 days, and poor Vicki has fractured a bone in her foot so is off work too. The lovely Sue and Red have been manning the office for me, and I am very grateful for their assistance.
There has been some confusion as to an assembly happening tomorrow. This is incorrect, as with all the seniors at camp, and me away we thought it better to wait. In fact the assemblies will be held on Thursdays for the rest of the term, as our Fridays have a number of other activities filling them up. I know the dates on the website are incorrect, but we have had so many changes it is hard to keep up!
In fact next Friday we have the Playhouse Theatre in the morning for the school, then the school mini athletics sprints in the afternoon. This will be a house points event, so we encourage the children to come in their House colours. Parents you are invited to come to cheer your kids on. More information re times etc will be out on both of these events early next week.
Rodney College held their Sports and Cultural Prize giving last week and a number of past students were recognised for their achievements. Thanks Talia Watson-Walker for passing on the information to me. Congratulations to: Dylan Watson-Walker for his refereeing & coaching abilities; William Clapham & Nina Downs- Junior Cross Country winners & William also gained 1st place in the Junior Speech Competition; Hanna Kerrigan for all round excellence in Netball; Toby Henderson for Player of the Year in Rugby, & Intermediate boys swimming Champion and lastly Chevy Barnes for Junior Writer of the Year. Well done- we are very proud of you all!
The Year 7 & 8 camp at Marsden Bay finishes tomorrow, and they have had a fantastic time. I was lucky enough to spend time with everyone on Tuesday. It was so good to see happy, smiling faces, and children trying things they had never done before. The camp is well set out with lots of great activities for the children to do. Sara Nicoll outdid herself at archery scoring more than 1 bullseye, even though it was her first time at doing it; Tina Lusty showed a group of students how to cook damper on sticks over a fire, although we did have a slight jam mishap didn't we Mia; fishing was very popular thanks to Arran Barnes & Tina, and Tayla Elliott caught the first decent fish; the Zorb balls with Geoff Russell in charge were a very popular activity & I resisted Arran's challenge to squeeze myself into one ( can you imagine the headlines if I got stuck?); the kayaking was great fun with Lorraine Brien, James Andrews & Craig Wallace paddling out 3 times a day with groups. It was easier getting the children in the water than out of it.; the water slide was amazing and I have many good photos & videos of the children going down it. We won't mention the overabundance of dishwashing liquid used, but Miss McGuinness is now known as Bubbles; spotlight was very popular with James Kerrigan winning by climbing up a high tree & staying there; there was also beach volleyball, cage soccer, soft tag archery, a flying fox, a confidence course , music videos & board games. Jo Woods is the kitchen whizz ( and very scary with a spatula in hand) & the kids have been very well fed. On Wednesday the whole camp did stand up paddle-boarding over to an island in Ruakaka, & had a sausage barbecue , and today they went to the Whangarei Aquatic Pool complex to escape the rain. Tonight is skit night and pack up tomorrow. All in all a very successful camp despite falling out of top bunks, early risers,  and various snorers. Thanks to the Helping Hands again for assisting us to make this happen.
I have had a number of students come to me this week to share their great work: Genevieve Murray, Kylieshianne Kingi, Chase Harris, Jasper Watson & Finn Andrews from Room 6 with amazing pastel art; Jet Saxby, Clancy Ryan & Taine Sawyer from Room 5 with great writing; Payson Ecroyd from Room 2 with an amazing story,; and I was shown Lacey Nathan's outstanding artwork by Geva Downey our Art specialist working with the senior classes.
Speaking of art, the next time you visit the office, lift your eyes to see the beautiful artwork done by our very own Suzie Richards. It is our school whakatauki-
" Poipoia te kakano kia puawai – Nurture the seed and it will blossom.".  This is the heart of what we are doing every day.
Our Fireworks extravaganza is just over a week away and the Helping Hands are working extremely hard to make sure it will be  a fantastic night. They still have gaps to fill for helpers on the night- especially for the quick-fire raffles handing out paddles, and collecting tickets on the gate. We have 70 families at Tomarata School and at the moment 24 families have offered help. That works out at 34% of our school families- less than half. Remember the funds raised benefit all the students at school, so please your help would be greatly appreciated. Tickets can be bought at the office, and at Mike Pero in Mangawhai, Wellsford & Warkworth- cash only please . I also have to apologise for an error I made regarding the donation made just recently to the school through Josper Farms. This money was for Fireworks and was from another donor.
Lastly Happy Birthday to Jasper Watson and Mikki de Haan for yesterday. I hope you had a splendiforous celebration!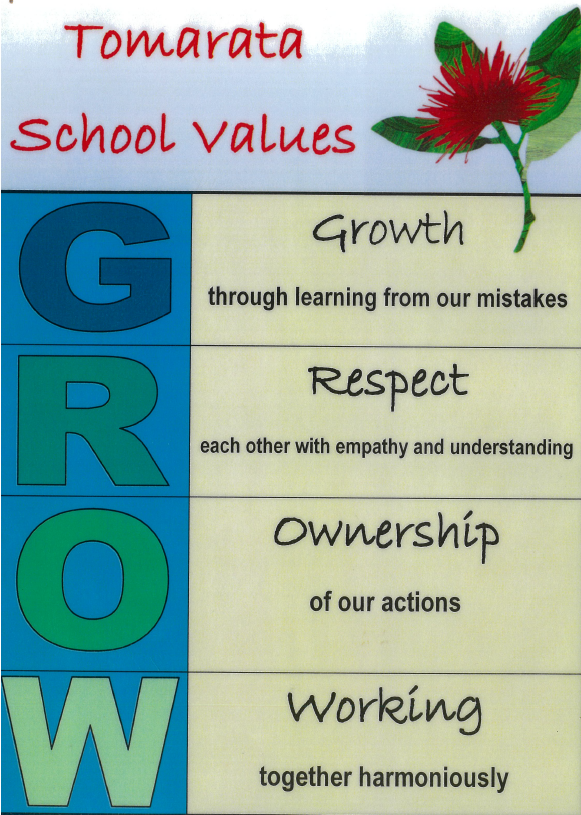 Print or Save this Post