Dear Parents, Caregivers and Families
Kia ora, kia orana, talofa, malo e lelei, fakaalofa atu, hello and greetings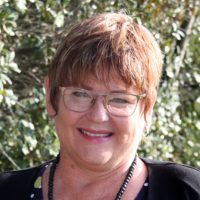 Hi Tomarataites to our last week of the term, and what a strange old term it has been. We started the year, then had 2 months off in Lockdown, and have been back for roughly 7 weeks. The past few weeks have been like starting the year all over again with routines and expectations of behaviour and learning re-established; relationships reformed; and teachers working hard to ascertain what teaching, learning and progress has occurred. Due to this our reporting process will look a bit different for this and next term. On Friday students will bring home a report and accompanying letter of explanation. You will notice that only the bottom half of the report will be completed. It will inform you how your children have settled back into school with regard to the school GROW values, and the key competencies. Next term formal assessments will take place , and the top half of the report form will be completed, with where your children sit in regard to the New Zealand Curriculum levels. Parent/teacher interviews will take place mid term. More information on booking interview times will be given closer to the time.
I hope that everyone survived the wild, wet and windy weather that hit last week. I have to say watching a tornado head towards my house last Friday was a bit too close for comfort. Luckily it dissipated before causing any damage, although someone's roof iron did fly past our verandah and land in the back paddock! All the staff and students are very much looking forward to the holidays, we are tired, a bit grumpy and looking forward to a sleep in and rest. I hope you all have an enjoyable break as a family under "normal" conditions. The holiday dates for the rest of the year remain the same as on our calendar, with Term 3 starting on Monday 20 July at 8:30am.
All schools were invited by the Ministry of Education to take 3 teacher only days over the year. As you know we took 2 days in Term 1 for our revisioning and revaluing. I wish to inform you of the last teacher only day in plenty of time. It will be on Monday 31 August. Staff in all our Community of Learning schools will be having a Wellbeing Seminar together on that day at Mangawhai Beach School. So please put that date in your calendars as a no school day.
Enrolments for our Year 8 students going to Rodney College next year are coming up quickly. Ex Tomarata students ,who are at Rodney College now, will be visiting our Year 8's in the week of 10 August; Thursday 3 September is the open evening at Rodney College for subject information; Friday 4 September is the open day where Year 8 students can visit Rodney College; September 7-11 September will be the school based interviews, and finally entrance testing will occur in the first 2 weeks of Term 4.
Construction is still continuing on our swimming pool changing sheds and toilets. We are hopeful they will be completed really soon. In October work will begin on resurfacing our court areas with Tiger Turf. The fencing around the courts will be repaired, and the drainage fixed. I am really looking forward to the finished look. Construction of our chicken coop has also begun. I would like to say a HUGE thank-you and shout out of appreciation to Carters Mangawhai, in particular to the manager, Duncan McKenzie, for their extremely generous donation of building materials for our chicken 's luxury apartments!
Lastly I would like to give a heartfelt thanks to my hardworking staff, for their efforts over the Lockdown. It has been a very stressful, abnormal few months and I am very proud of all that they achieved in a short period of time. I wish them a restful holiday break. Take care everyone and stay safe.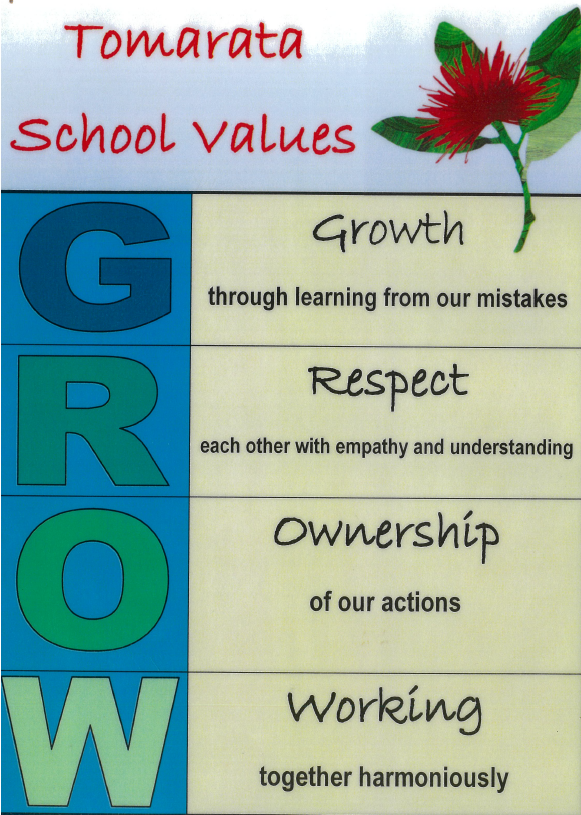 Print or Save this Post