Dear Parents, Caregivers and Families
Kia ora, kia orana, talofa, malo e lelei, fakaalofa atu, hello and greetings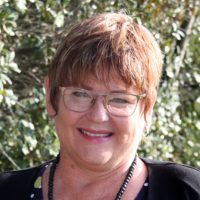 The below are preliminary instructions and information regarding operating at COVID-19 Level 2. They may be subject to change.
Staff return information – Covid 19 – Level 2 – Health and Safety plan
Staff and children to maintain a physical distance so that they are not breathing on or touching each other, coupled with good hygiene practices

No mass gatherings – e.g. Assemblies, Powhiri. Kapa haka will not happen due to the 1m rule 

Contact tracing registers will be kept on your daily roll on EDGE, and on VisTab for visitors.  No parents in classes. 

Parents will be restricted to the office and front hard court by office only, for drop offs and pickups

Teachers and staff can move freely between groups of students and staff

Cleaning spray will be provided to clean surfaces during and at the end of the day;  this can be used for classroom equipment

Hand sanitiser to be used at entry and exit from classrooms and in shared spaces.  Soap and water and the ability to dry hands is in all toilets

PE lessons and access to playgrounds and equipment is allowed

Classrooms can be used by different groups/classes and different groups of students in each class

Wash hands/sanitise before and after playtime and lunchtime

Lunches

MUST

be eaten at tables in the classrooms. Tables to be sprayed before and after eating

There is NO requirement to wear PPE

There will be distanced seating in the staffroom 

Activities can take place as long as there is 1m distance between students

Cleaning – regular cleaning of surfaces by teachers as and when required;  cleaner will do a full clean at the end of the day.
Parent information – Covid 19 – Level 2 – Health and Safety plan
Parents

MUST

keep sick students at home

ANY

student showing

ANY

signs of sickness will be sent home

Physical distancing of 2 metres is recommended for parents and caregivers, from people they don't know

The school office will be

one in and one out

for Level 2. There will be a cross on the step for waiting

Parents are only allowed on the front hard court area in front of the office, or in the office.  Please respect this requirement – we do not want any parents in classrooms or gathering in the school other than the front hard court.  Use the front court as a goodbye and gathering point.There will be cones to indicate where you can be

If you need to pick your child(ren) up early you must go to the office and sign them out. Vicki or a teacher aide will then collect your child and bring them to you 
Parents are also to bring any devices that were sent to them from the Ministry. These now belong to the school, and must be accounted for against the Ministry registry. 
Please note that these are preliminary instructions and may be subject to change
Many thanks for your continued support of your children and Tomarata School.
Cherylene Neels ( Principal) and staff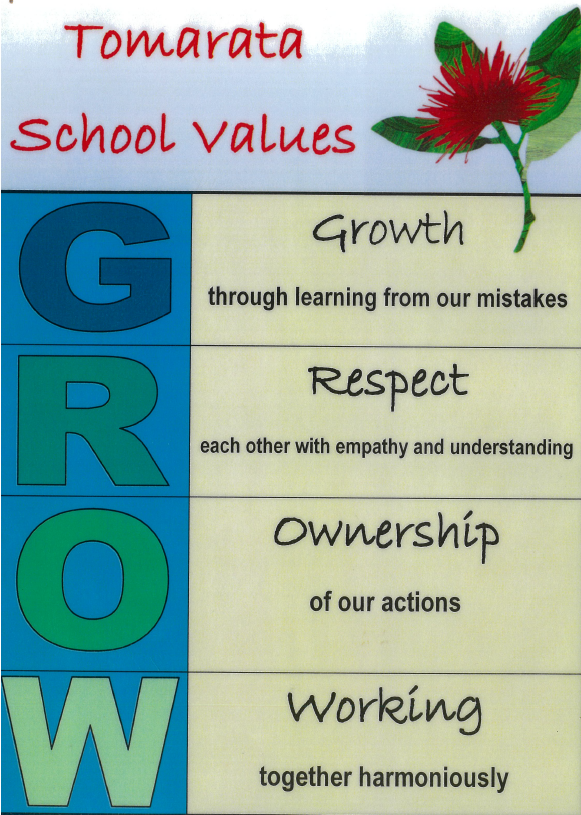 Print or Save this Post