Dear Parents, Caregivers and Families
Kia ora, kia orana, talofa, malo e lelei, fakaalofa atu, hello and greetings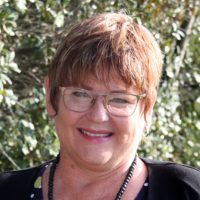 WOW, WOW, WOW…… wasn't our Fireworks night simply the best? The weather was perfect, the crowd was huge, the atmosphere was electric, and everyone was having a great time with families and friends. This was the biggest one yet. The band was awesome, the food delicious, and the activities for the younger children great fun. As for the fireworks show- that was totally amazing. The ooohs and aahhhs from the crowd watching were almost in unison. None of this would have happened if it wasn't for our intrepid band of 5 led by Anne Richards.They have worked tirelessly all year to make this event happen and deserve a huge round of applause and a big thank you! We really do appreciate everything you have done to enable our school to raise much needed funds for exciting initiatives to happen, and resources to be bought, for your children to enjoy . I would also like to thank my staff for their help on the night, as well as the parent volunteers, and hubbies roped in (including mine!). We can't do something this huge without your support. Now I do know that the money has been counted , and most of it banked. We are still waiting for the last bits to come in, and to pay out the expenses ,before we announce how much the Helping Hands raised. I do know that it will absolutely astound you, so watch this space!!!
While I am talking about the Helping Hands I would like to point out that a small team of 5 cannot sustain this type of event without more members to swell their ranks. We are unfortunately now in the position that if we don't get new members, the group may fold, which means no fireworks or other fundraising next year. Please consider joining this group. They now meet during the day once a month at a cafe, so no babysitters would need to be arranged for you to come along. There are only 2 big events a year- Fireworks and Show Day. Apart from that there are some sausage sizzles , a couple of discos and end of the month  lunches, which is not that onerous. If we don't have Helping Hands, then ultimately it will be your children missing out, especially for camps, the Year 8 sweatshirts, things like our Pizza oven and skateboard ramps to name a few. If you are interested please give your name and contact details to Robyn Sibtsen at school , or email Anne Richards at peteanneplus3@gmail.com.
Happy birthday this week to Oliver Flexman- I hope you had a fantabulous day ! I also saw Ran Ryan with his marvellous achievement in word knowledge. I am very proud of you Ran the man!
We are in the process of beginning to put classes together for next year. Please if your children are NOT returning to Tomarata School in 2021, could you let Vicki in the office know by email, phone call or in person. It makes our life so much easier when we are looking at numbers if we know how many students we have. Also if you know of people who are planning to come to Tomarata ,and they haven't enrolled or contacted us, tell them to do so as soon as possible. Your help in these matters is much appreciated.
You have no doubt seen the photos on Facebook of students working with our school beehives. They are having a lot of fun and learning lots. We are on the lookout for a shed to store all of our bee equipment, as well as the chook food and hen house gear. If you have a shed in good condition that you could donate, or sell to us at a reasonable price, please contact Chris Rhodes by email at chris@tomarata.school.nz. We really need one so please help.
Earlier this year I applied for a Sustainability Contestable Fund to replace our compost bins that were destroyed in the changing sheds rebuild. I am thrilled to announce that out of 413 applicants we were one of the 41 schools that were successful. So that means the students will be building a new compost 3 bin system worth $10,000 with the help of the company that design them called "NZ Box". The system is functional, attractive and pest proof. We hope to start this maybe at the end of this year, but most probably in Term 1 2021. The company people come to help the students build the bins, teach them how to compost properly, and provide us with other tools as well. It will be placed down by our chicken coop, orchard and new veggie gardens. Yahoo!
We have a nasty tummy bug going around at the moment with awful things exploding from both ends! Please if your child is unwell keep them home. We would also ask that they stay home until they have been 24 hours free from all symptoms. This time of the year children are very scratchy, tired and grumpy. As a result behaviour can take a downturn. This has been the longest that the children have been at school in one stretch this year due to COVID 19, so they are getting end of yearitis earlier than normal. Please be assured that we are acting on issues or events straight away IF we know they have happened. However if your child does not tell a teacher that an issue has occurred we cannot respond. Can you please discuss with your children that they must tell an adult at school if something happens, otherwise we can't stop it happening again.
This coming Friday we have the Rodney Rural Schools Athletics day happening at Centennial Park in Wellsford. It would be great to see you there. Please ensure that your children remember hats, school tee-shirt, sunscreen and lots of water to drink. If we get a day like we have had lately it will be very hot. It is great that this event is happening as most of the RRS sports days have been cancelled due to Covid 19.
Next week teachers will also be completing assessments in preparation for writing the end of year reports. We only have 4 more weeks of school left which is quite frightening. I hope you have started your Xmas shopping! Have a great weekend folks. Ka kite!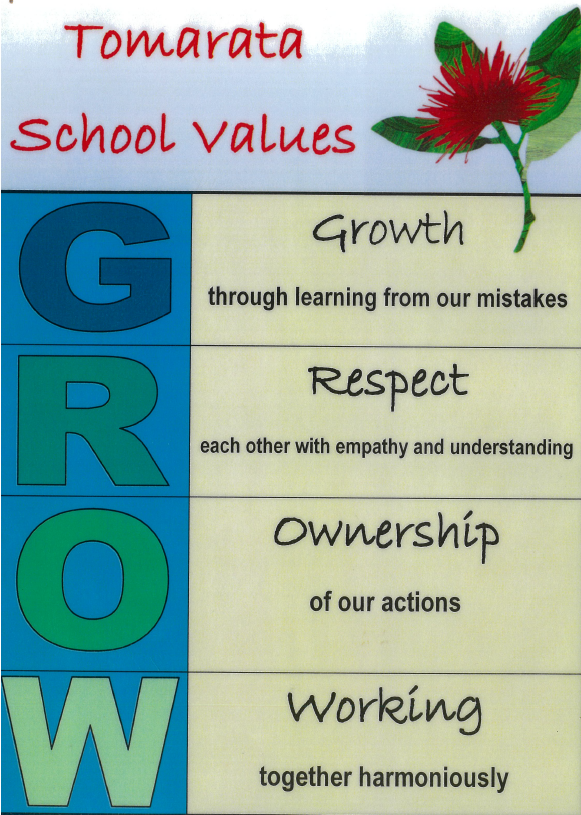 Print or Save this Post