Dear Parents, Caregivers and Families
Kia ora, kia orana, talofa, malo e lelei, fakaalofa atu, hello and greetings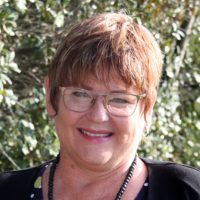 Our first week back at Tomarata. I hope that you all enjoyed the holiday break. You may have noticed some new items at school. We are making our entry office point more inviting with plants and a wonderful welcome sign. Many thanks to Susie Richards for her incredible artistic talent. It looks fabulous don't you agree? Our adventure playground has been upgraded with new bark and replacement pieces of equipment. The children definitely enjoyed the flying fox. We have also had electrical and carpentry work done through the holidays with more exciting renovations from now till over Xmas. Watch this space!!
Our Website has had a complete revamp and is almost ready to go live. It is looking fabulous and will be far more user friendly. We thank Pub Charity for their generous grant to enable this to happen.
We have very talented students at Tomarata School who take part in many activities outside of school. I feel it is really important to acknowledge these students for their efforts. So if your child has done something or been part of something amazing, please send an email with details and photos to office@tomarata.school.nz so we can acknowledge them. Carlo Denton in Room 7 has gained a place in the Northland Stingrays Junior Tag team & will compete at the 2019 NZTFI Junior Tag National Tournament. Congratulations Carlo on a great achievement. Max & Genevieve Wallace-Neil took part in major Golf Tournaments in the holidays and did extremely well with first and second and other high placings. Max has a very impressive low handicap which means he now has to compete against adults. Amazing performances twins!
We welcome Mr Philip Lees in Room 7 as the teacher for this term. Thank you for sharing your expertise with us Phil.
Remember that Term 4 is hat term (even though the weather has let us down so far). We expect all students to wear a cap or hat to keep themselves sun safe. Please ensure that your children have NAMED hats in their bags every day.
Show Day is nearly upon us. I hope the weather gods are listening! I am very excited as it will be my first Show Day as Principal, so it will be a new experience for me. I hear that it is a fantastic day. Bring your gumboots, hats and coins to take advantage of the raffles and stall items that will be here. I have seen some of the dioramas that the children have created and wow they are amazing!
We are still hoping there is a guitar player out there willing to support a kapa haka group. Please let me know if this is you! Today is also National Thank the Cleaner Day. We really appreciate all the work that Tui Kirkwood does to keep our school classrooms spick and span. You do a great job Tui- much appreciated.
See you all on Friday.
Nga mihi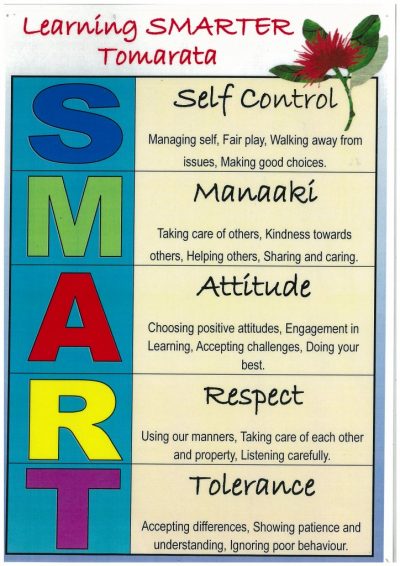 SHOW DAY  Reminder: For all students to bring  to school tomorrow
Vegetables, fruit for a creation
Flowers and saucer
Show Day
We need 4 people to help with Helping Hands food stall this Friday. If you can help can you let office know.
Hullabaloo of Fairy Tales
Hayden and Emma Prujean along with Jack's help have produced a great DVD of the School production for us.  If anyone would like a copy please let the school know and we will endeavour to make a copy for you.  The cost will be $5.00.
Mangawhai Garden Ramble – a great family day out
Mark the date in your calendar, Saturday 16 th & Sunday 17 th November For more information please contact, Mangawhai Garden Ramble committee: mangawhaigardenramble@gmail.com. Ph Mangawhai Kindergarten (09) 4314333
Aotearoa Surf
8 WEEK PROGRAM starts 21 or 23 Oct or join part program. Micro Surfers  (4-6 yo) 3.15pm Mondays (ages 4-6)
Junior Surfers (7-17yo) 4pm or 5.30pm Mondays or Wednesdays     Book online @ www.aotearoasurf.co.nz/kids
or call Che on 09 4315760

Print or Save this Post